DESIGNERS
OF YOUR IMAGE
Designers of
your image
Choose from our wide range of eyewear, reserve your glasses online and come and collect them from the shop in Bruges.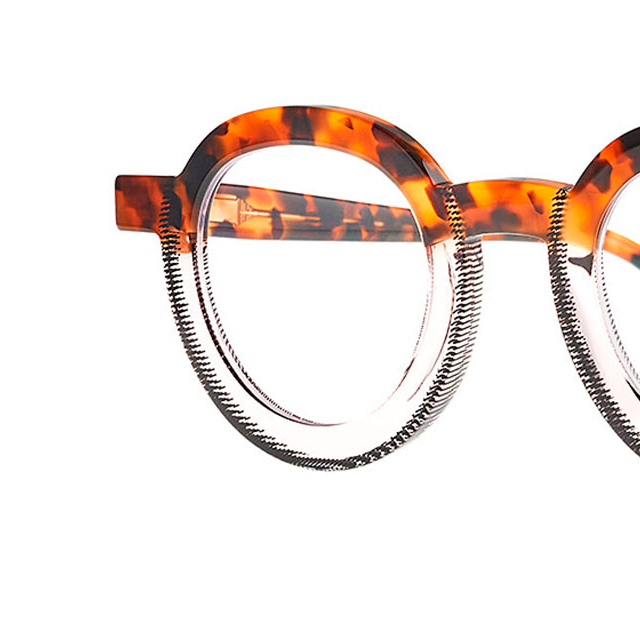 AYUNAN
BEZEL
CABOCHON
HOET COUTURE
Your customised titanium 3D printed glasses
Check out the unique 3D laser-printed glasses that are fully customised to your size. All glasses are printed from titanium powder and are available in two colours: dark anthracite and light natural. If required, the glasses can be finished with gold accents or even diamonds. For this, we collaborate with Bruges jeweller Peter Quijo. These custom-made frames also offer the possibility of having a personalised message of 24 characters engraved on the inside.
Hoet Couture - F1
Hoet Couture - F3
Hoet Couture - F2
Hoet Couture - F4
Hoet Couture - F5
Hoet Couture - F6
HOET COSTUME
Custom printed 3D glasses made of titanium and polyamide
In addition to the growing Cabrio collection in polyamide and the exclusive Hoet Couture collection in titanium, 3D-printed eyewear combining both materials could not be left out. The temples and base are printed in black-coloured polyamide. On top of that comes a front piece in titanium that can be finished in matt or shiny.
U 6
U 5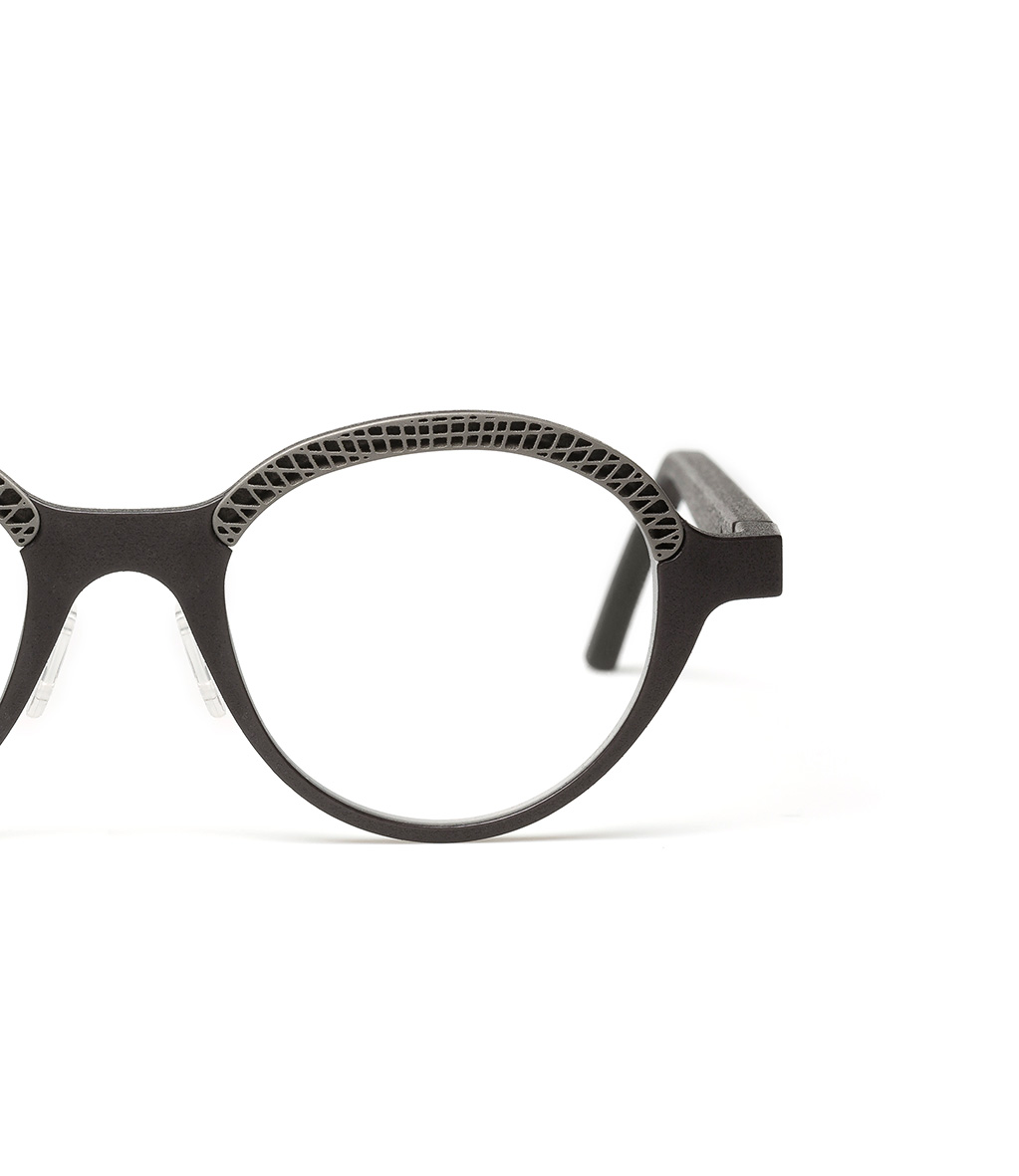 U 4
U 3
U 2
U 1